"Our experiences with our guests are not implicated, they are improved,
by the sustainability and coexistence with a natural paradise."
- Barbara Hernandez, Director of Las Nubes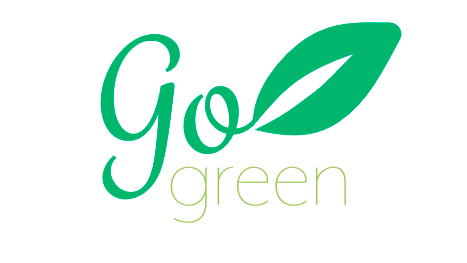 Eco-luxury is the combination of natural and cultural experiences with luxurious accommodations and environmental sensibility, creating a minimal impact to our environment.
Las Nubes takes on its commitment in an eco-botique space, consisting of 28 rooms, inside the Yum Balam bioreserve, on a tiny island in the middle of the Mexican Caribbean, surrounded by crystal blue waters and beautiful mangroves.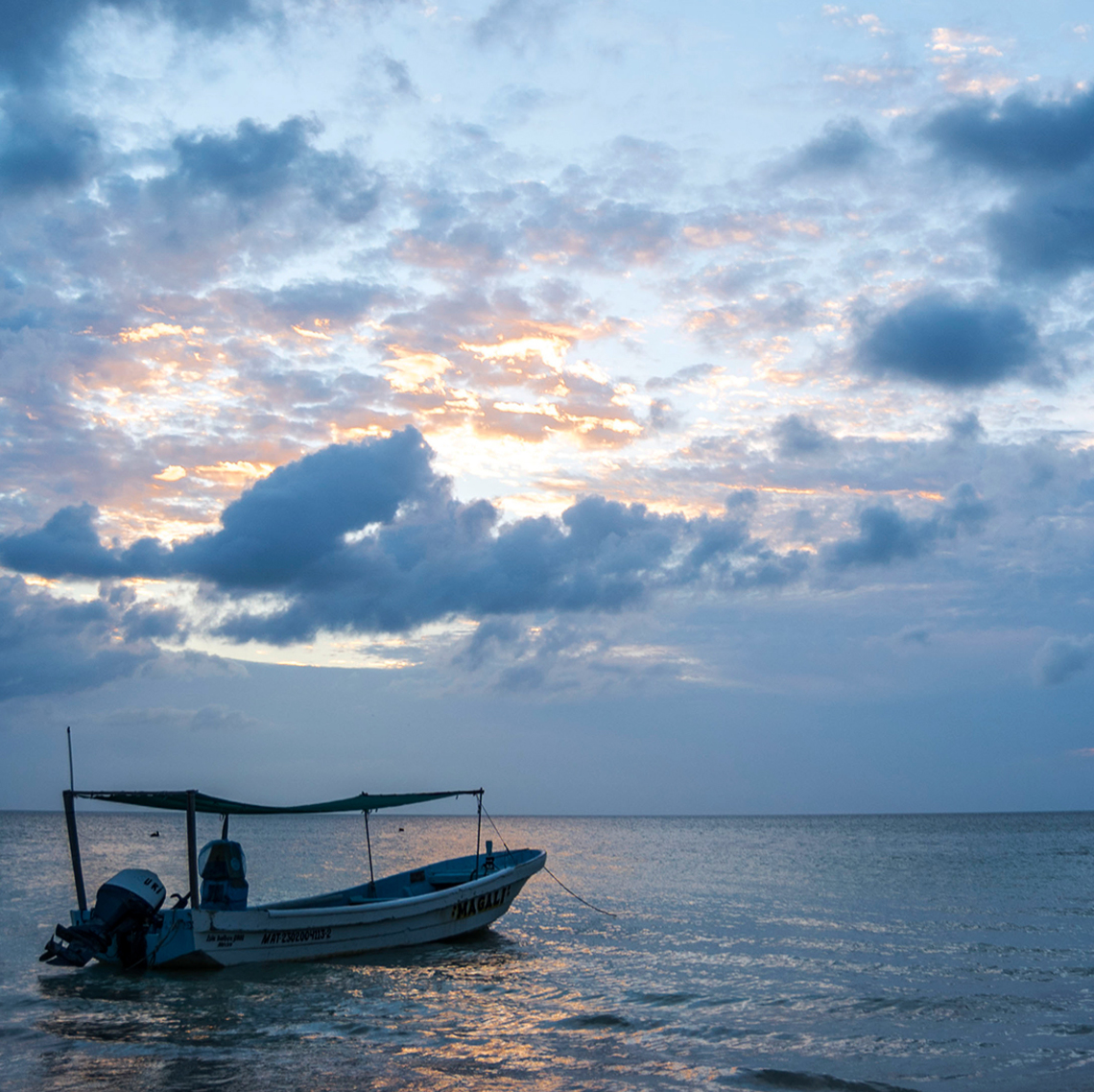 RESPONSIBLE CONSUMPTION
---
We support local farmers who offer high quality and fresh products. We do not offer any species on the permanent banned list, like conch, on our menu. During certain times of the year, we do not offer species during banned times, like lobster or octopus.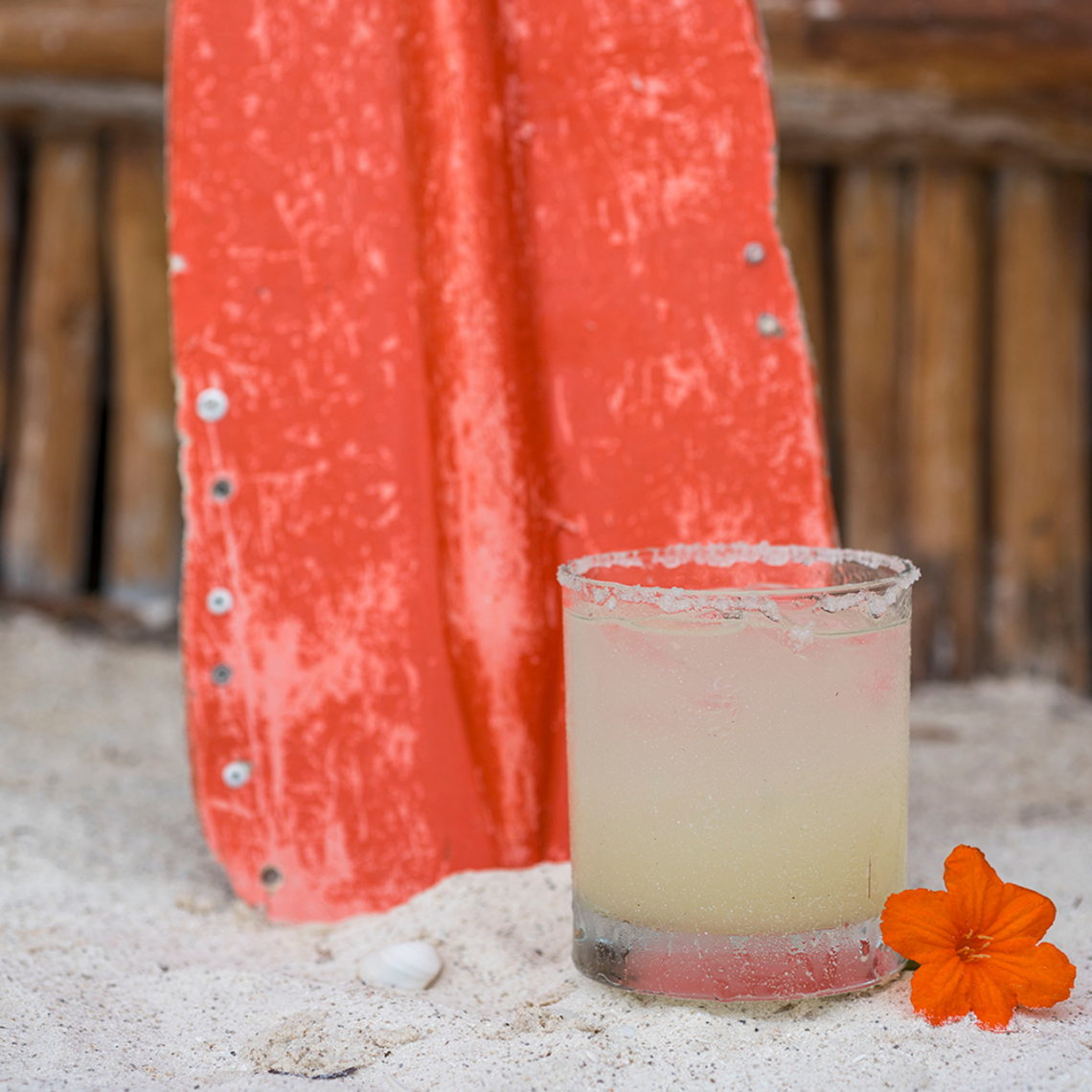 RESTAURANT
---
At El Sabor de las Nubes we stopped using Styrofoam and have replaced it with 100% biodegradable and compostable packaging. We have also joined the initiative of reducing the use of straws, where these would only be provided if a guest asks for one. The straws that are provided by the hotel are made out of bamboo fiber, which is 100% biodegradable.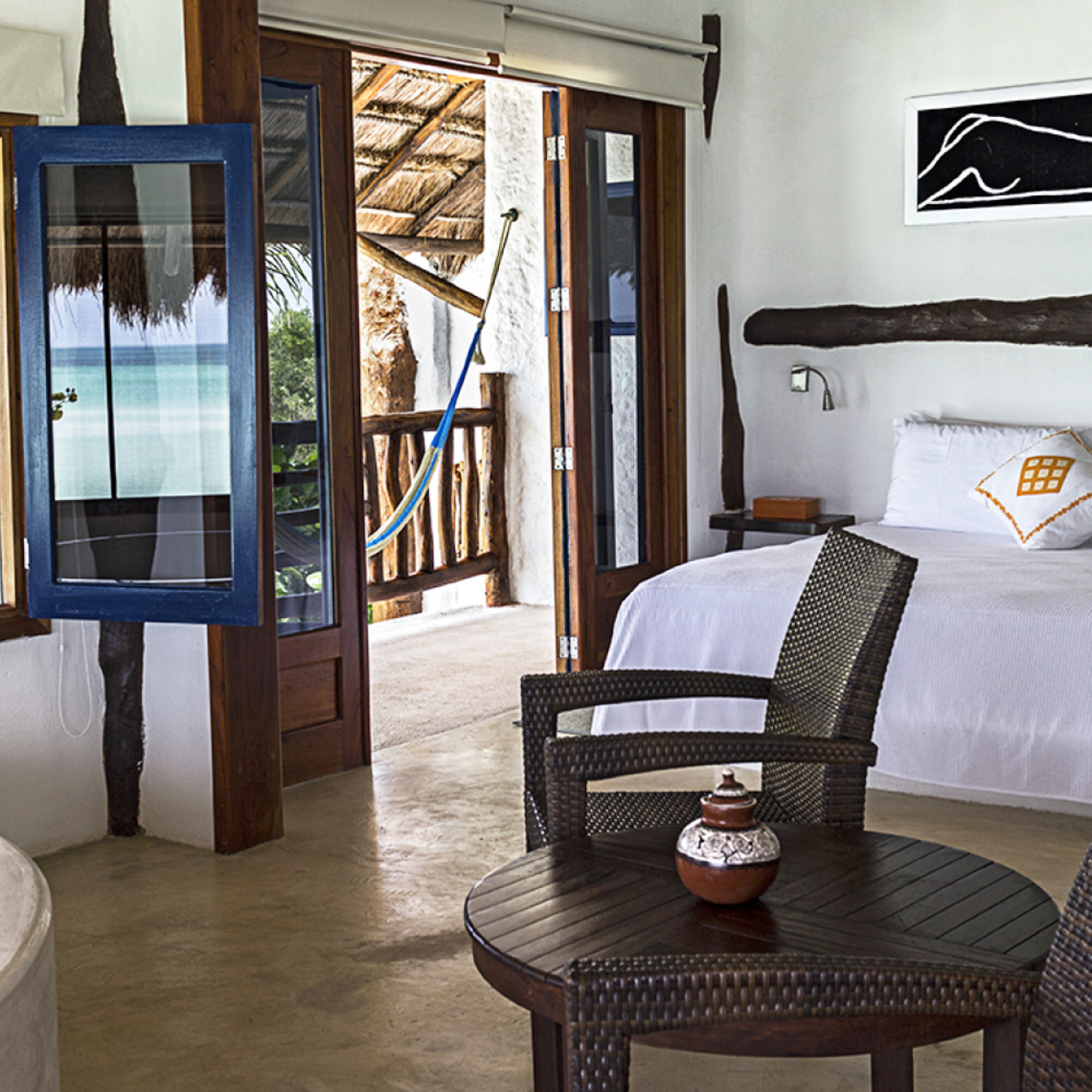 SUITES
---
Each of the rooms is equipped with details that help lower the ecological impact, like LED lighting, biodegradable and organic shampoo and conditioner, which ingredients come from the surrounding towns, and a controlled towel replacement program, where the guests can help with a measured use of these. There is an option for the guests, where they can choose bottled water or always having a beautiful glass blown jar from local artists, filled with fresh purified water, helping reduce the PET plastic bottle impact on the island.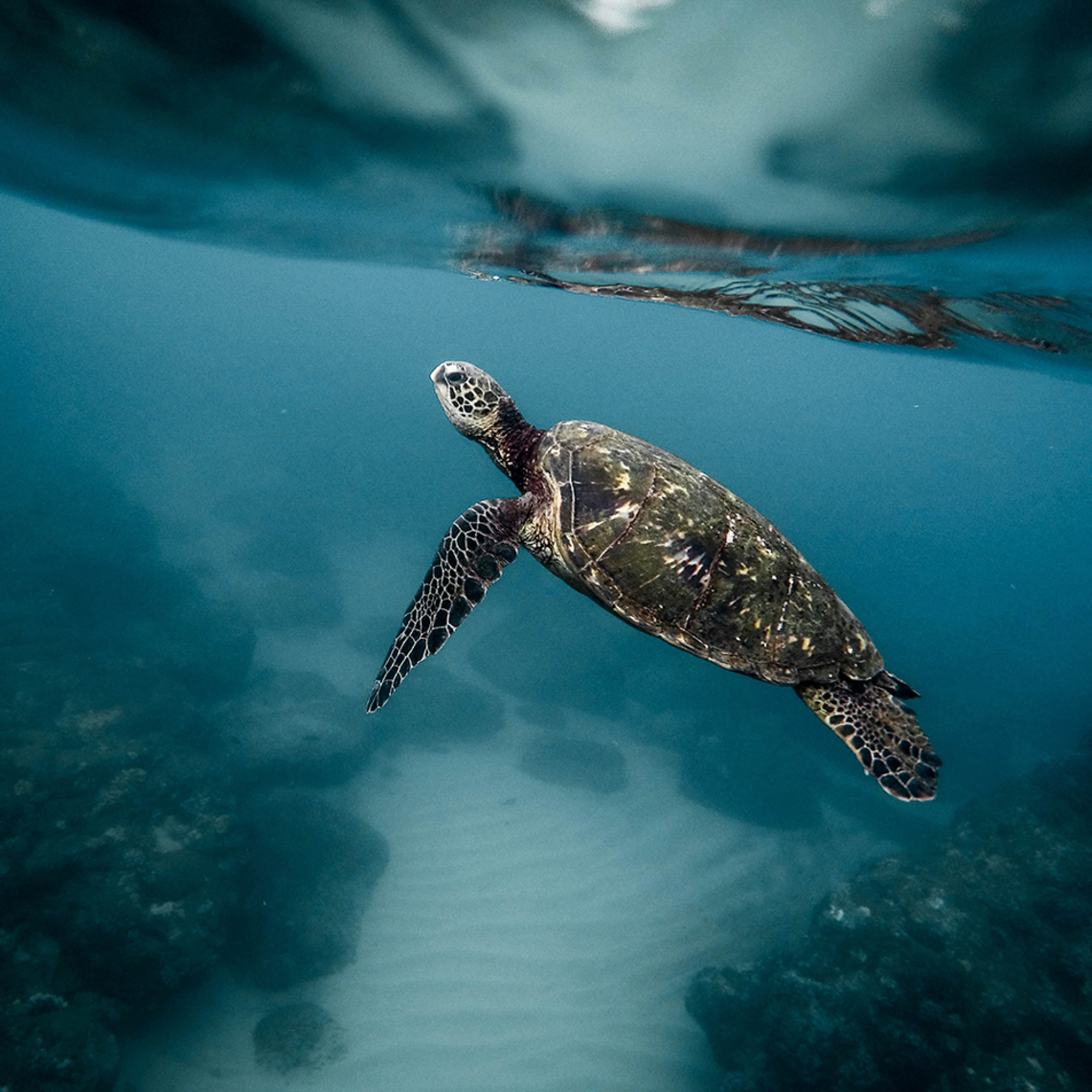 FAUNA
---
For our program for protection of the sea turtles the hotel received consulting from Pronatura. The intensity of the external lights were adjusted in order to avoid confusing the turtles during the eclosion period, where they use the reflection of the moon to guide them to the beach and lay their eggs.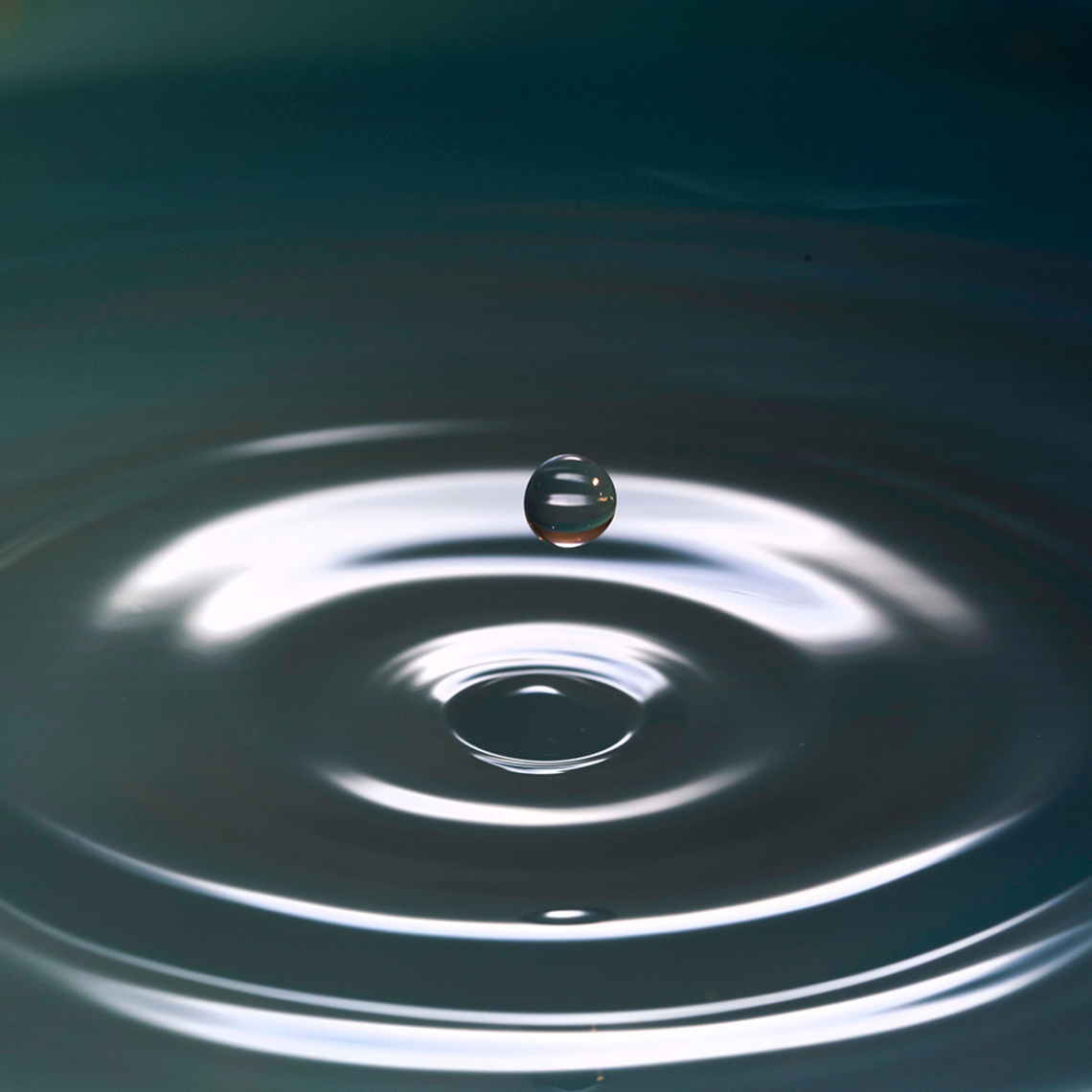 WATER
---
We installed a water treatment plant that helps clean the water that comes from the laundry room, kitchen and biodigestors, while using this water to water the hotel's green areas and also to protect the mangroves from any corrosive agents.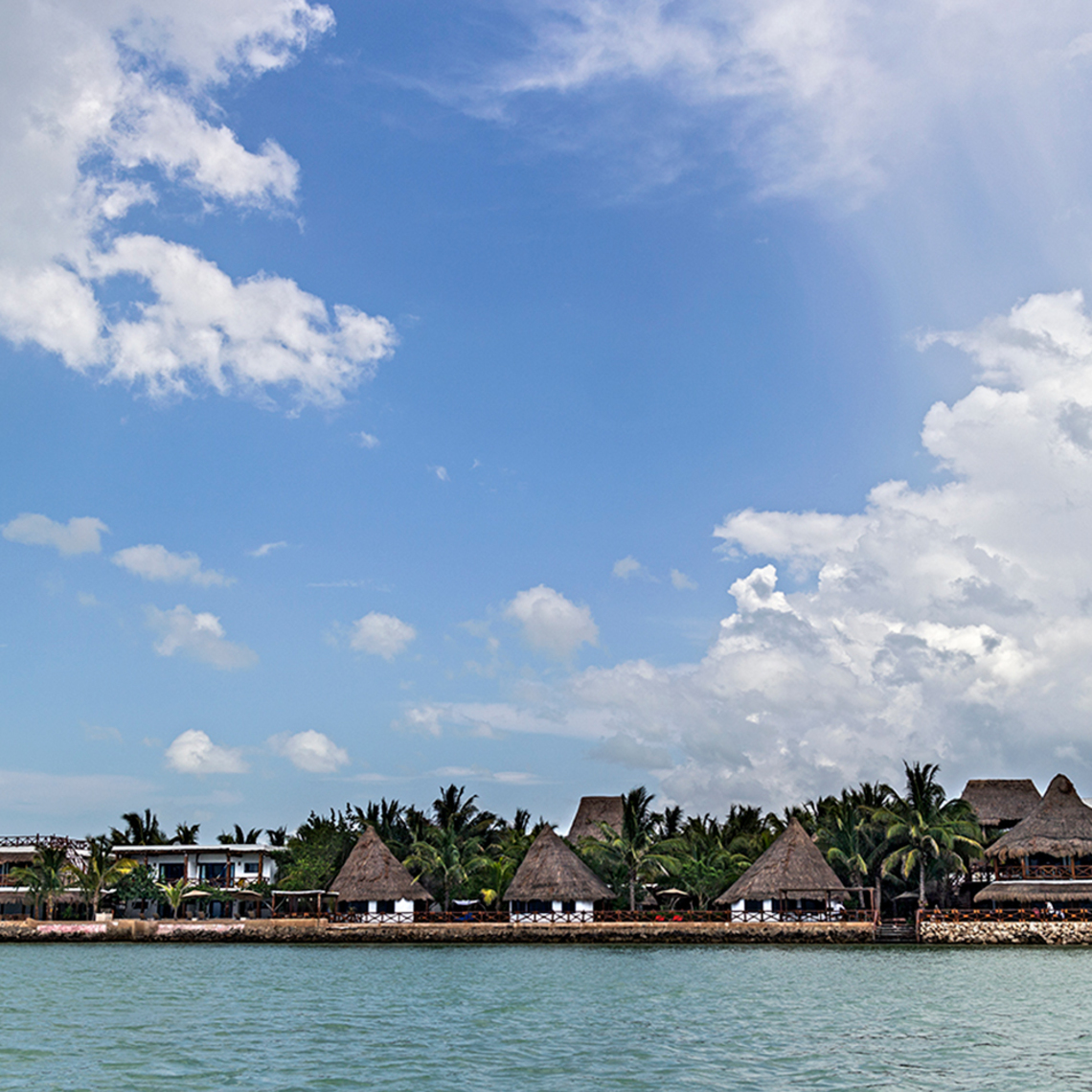 TRAINING
---
The hotel has continually trained the entire staff by independent consulters with good environmental practices courses, which has improved the recycling capacity and the caring of the water.