THE HOTEL LAS NUBES DE HOLBOX INVITE YOU TO MEET THE ISLAND AND LIVE UNFORGETTABLE EXPERIENCES
Holbox is a small island with white sand in the north of Quintana Roo, sitting on both the waters of the Gulf of Mexico and the Caribbean Sea. The island offers a paradise of virgin, infinite beaches, sandbanks that emerge from the ocean, giving way to walkways surrounded by crystalline water that mix with mangroves and numerous canals that cross the Yum Balam reserve. These places act as a refuge for dozens of species of birds, fish and turtles.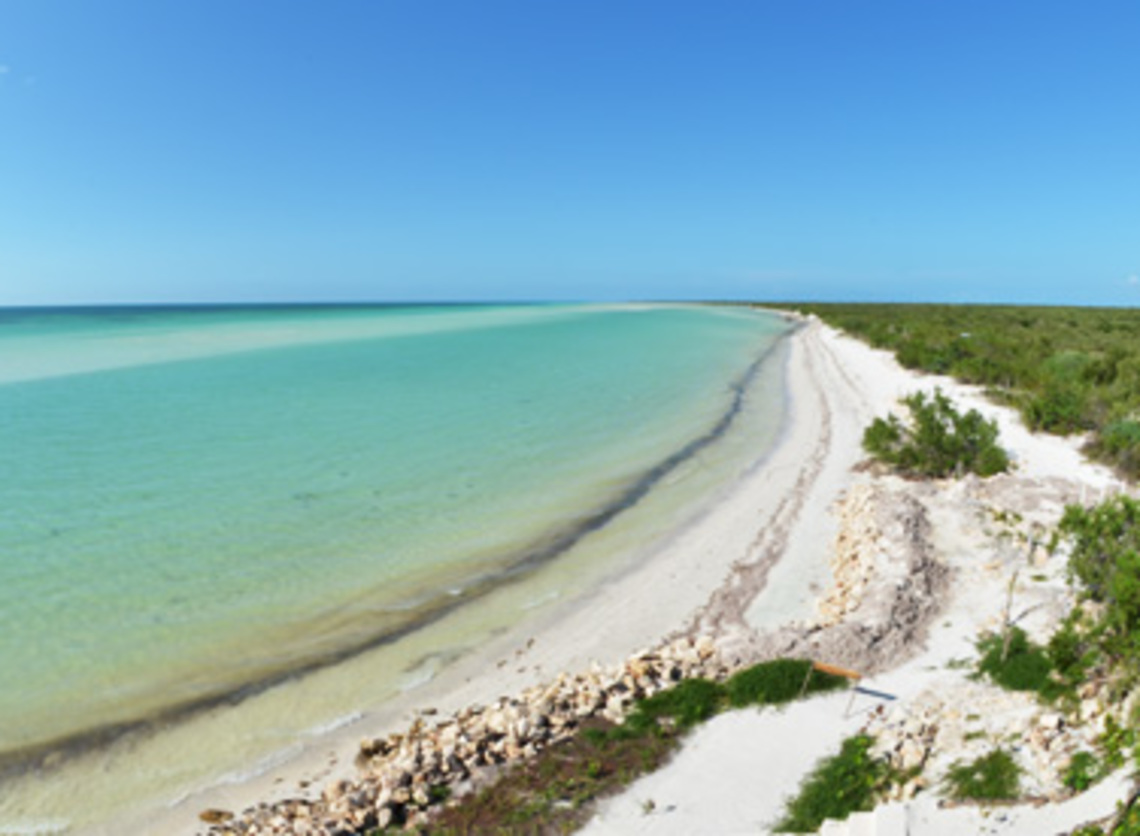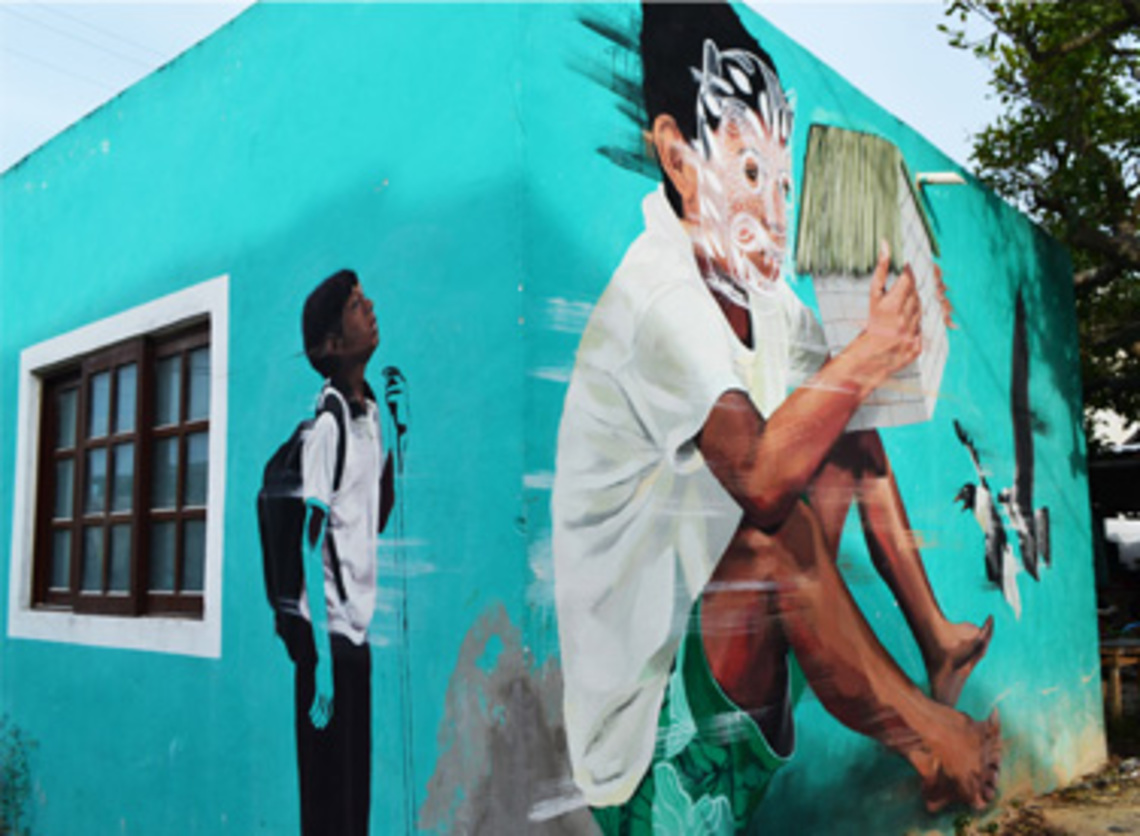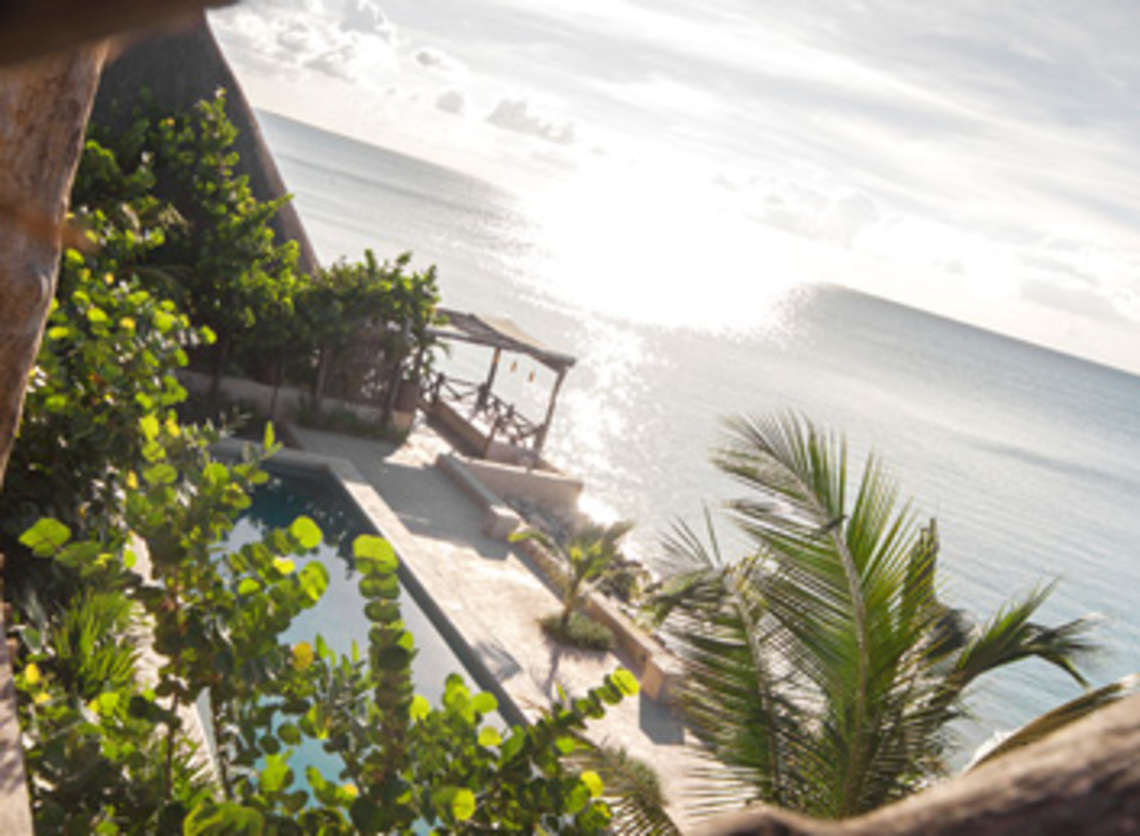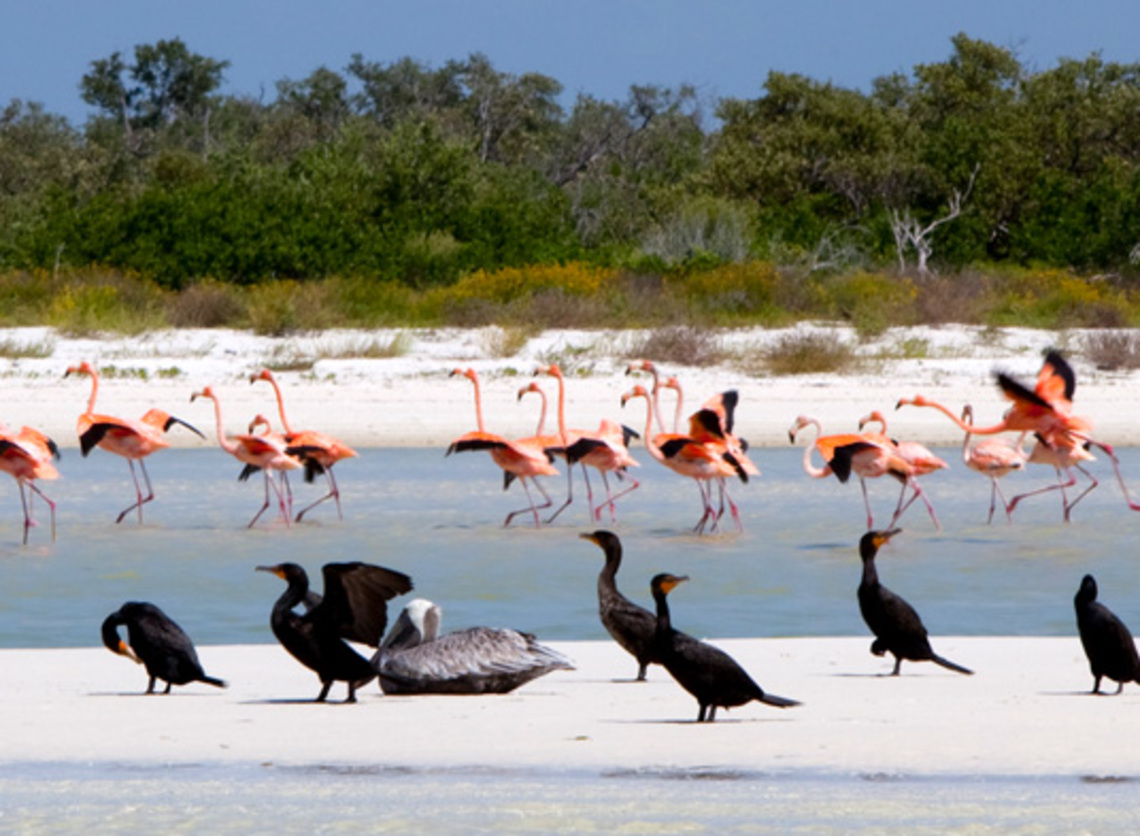 The Caribbean town of Holbox is known for it's kind people and sandy streets, everyone moves around on bicycles or golf carts, since cars are nearly non-existent.
A Caribbean and carefree architecture, with roofs woven with palms leaves and has a wide variety of gastronomy. Styles and fusions between Mayan, Italian, Japanese, Cuban and Mexican always including fresh sea food like lobster, octopus and fish from the coast, taken to your table directly by the local fishermen.
The fusion of all the foods is thought to be brought by European, Caribbean and American voyagers that were conquered by the island's beauty and decided to indefinitely prolong their visit. During this time, they established bars and restaurants that offer spaces for travelers and locals with unique lobster pizzas, ceviches, shrimp in aguachile and various recipes that include octopus, corvine and mero fish.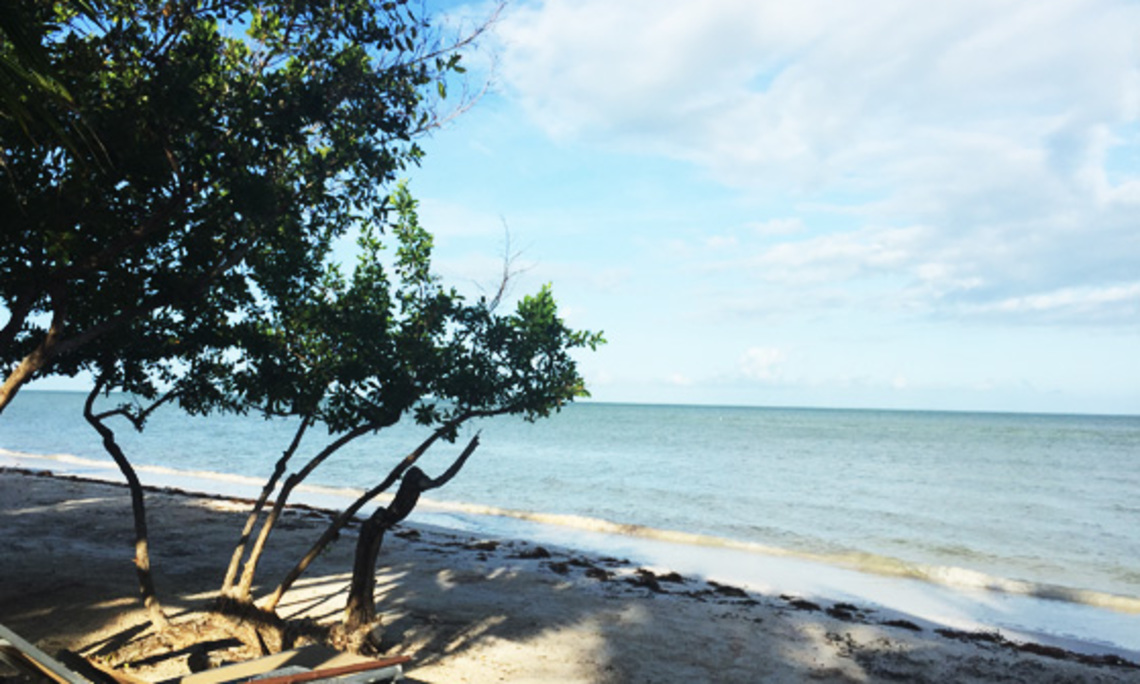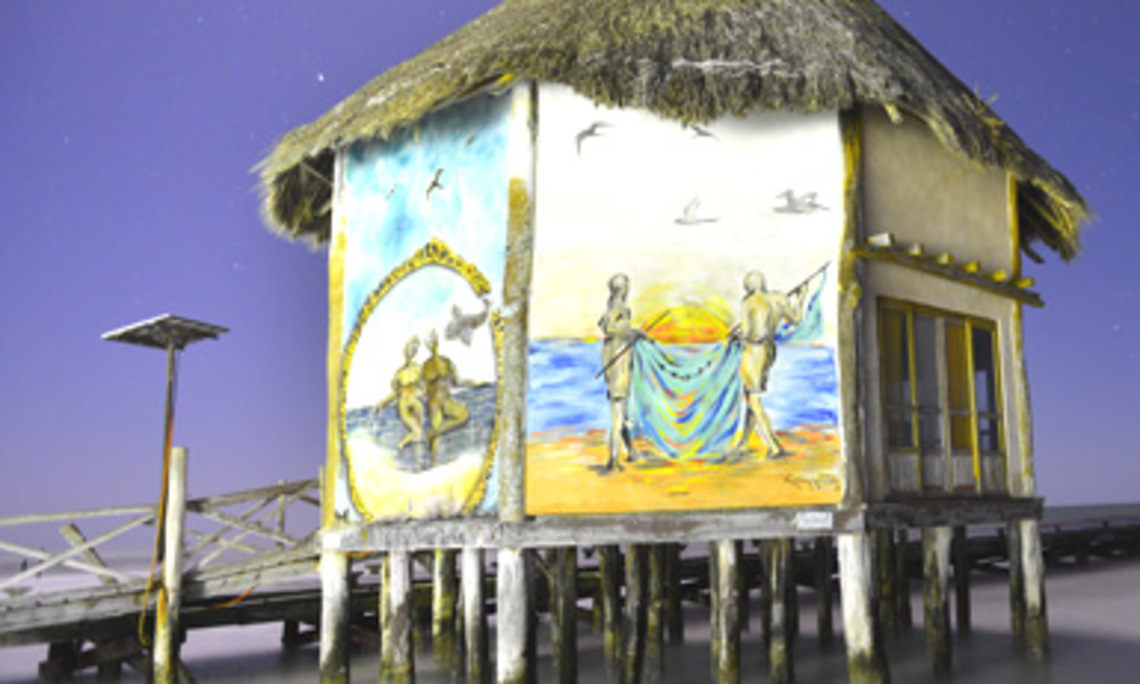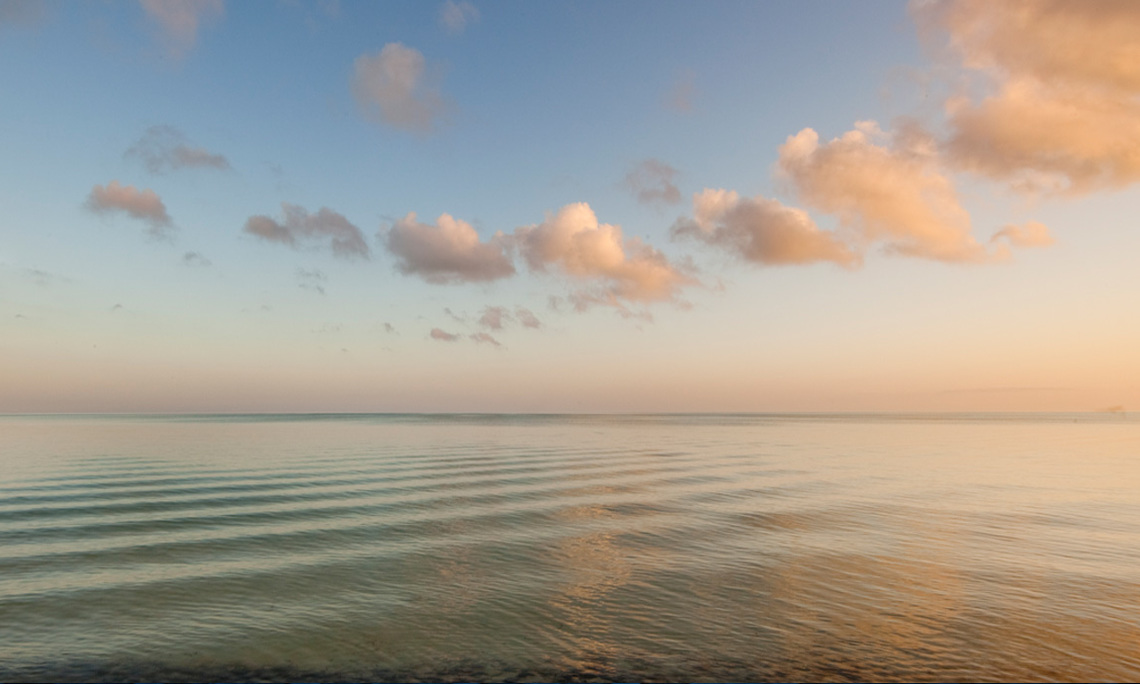 The streets hold one more secret: the walls tell the island's history, identity and traditions through vibrantly painted murals by using ecological paints. These murals are renewed every year during the International Festival of Public Art, where artists from around the world fill the streets of Holbox to interpret the life and soul of the island. They give the white murals an unusual colored perspective that stand out from the white sandy streets with it's creativity and beauty all year round. It is an outdoor art gallery!
What really grabs the eye's attention is the nature that surrounds the island and the coexistence of the other visitors that migrate to the island year after year.
When we talk about the whale shark, the biggest fish in the world, it is a peaceful and calm animal that the locals call "domino" for its patterns of its dark color and white spots. This noble giant migrates to the island searching for food and a safe sanctuary. Holbox is one of the few places around the world, and with respect, it is possible to swim with it. "Domino" is not the island's only visitor, dozens of rays, dolphins, turtles and flamingos arrive at different times during the year, offering numerous experiences of coexistence with nature.