Enjoy everyday in Las Nubes, a space surrounded by natural beauty and virgin beaches.
Every moment will be a unique and incomparable experience. Explore the island by sea or land and find spaces that invite you to reflect and relax. By yourself, as a couple or family you will always find a new experience to enjoy.
Heated main pool
---
Relax in a refreshing area while enjoying a delicious cocktail.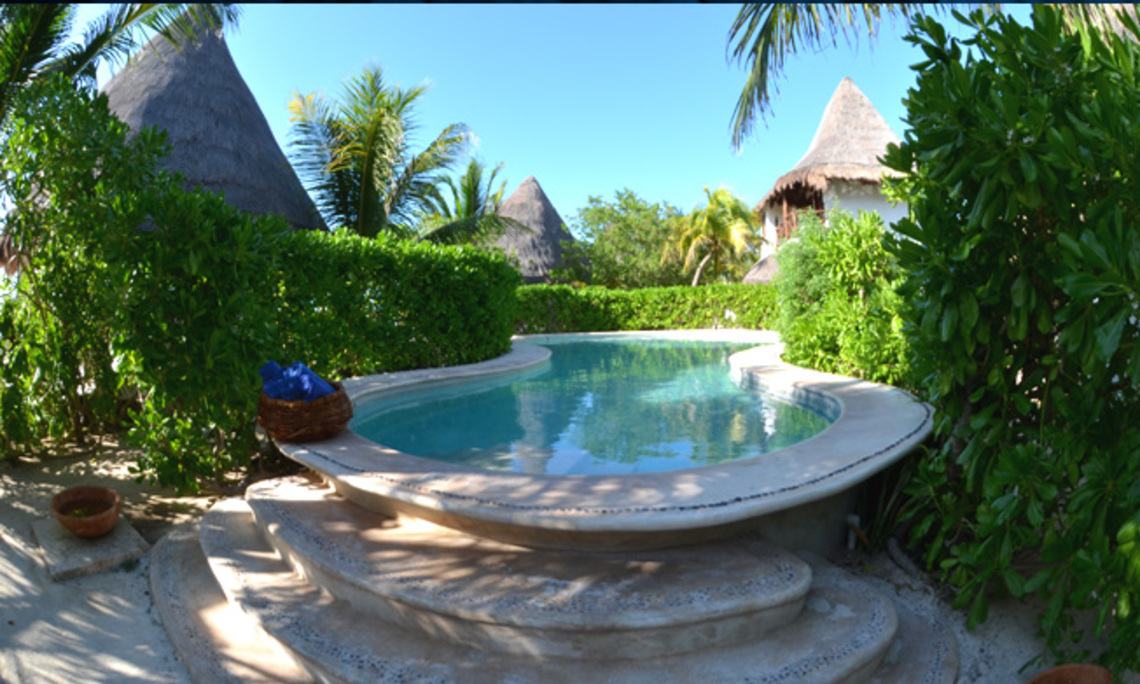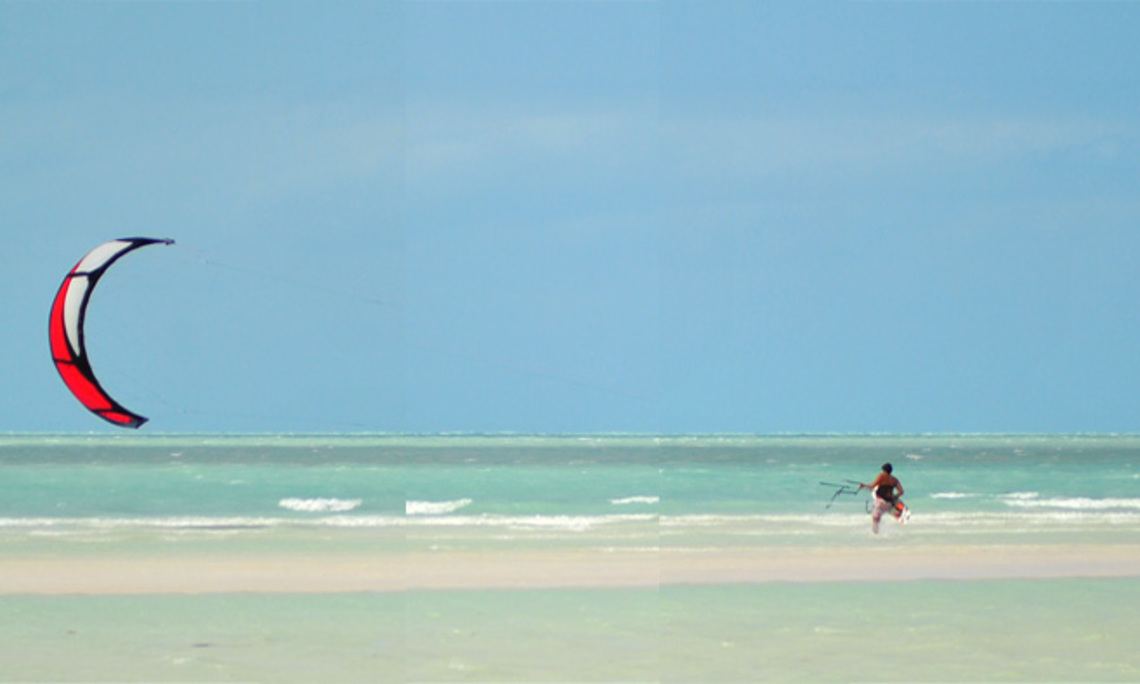 kite surf
---
Live the experience of sailing the waves.
Yoga
---
Let yourself be guided to find interior peace.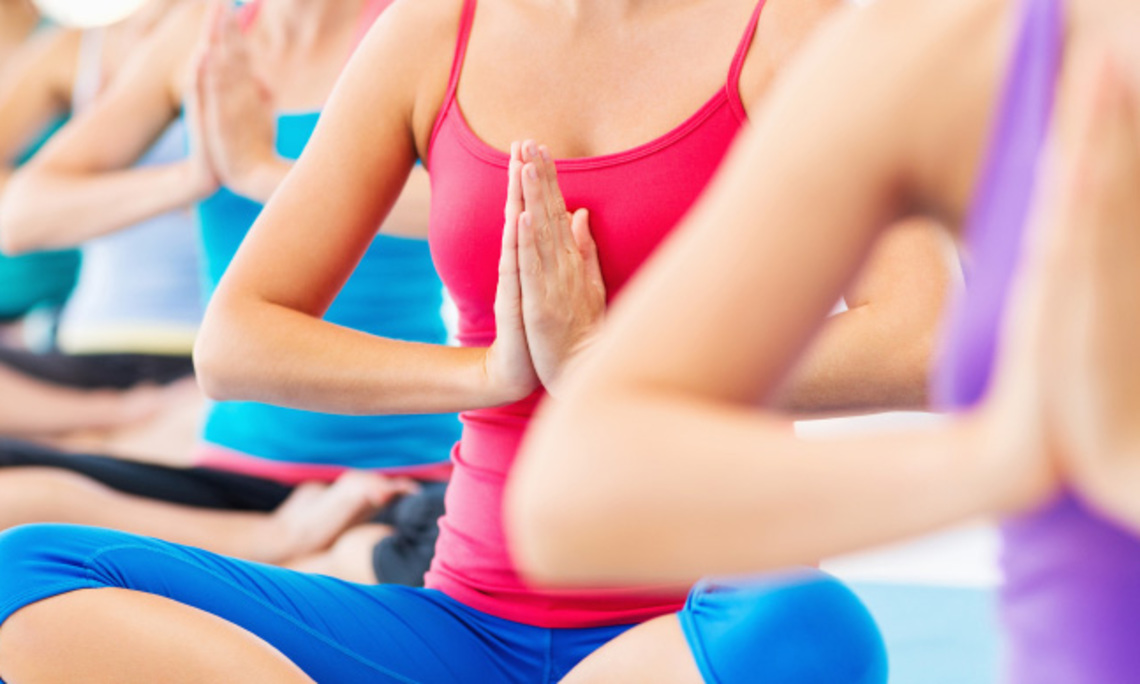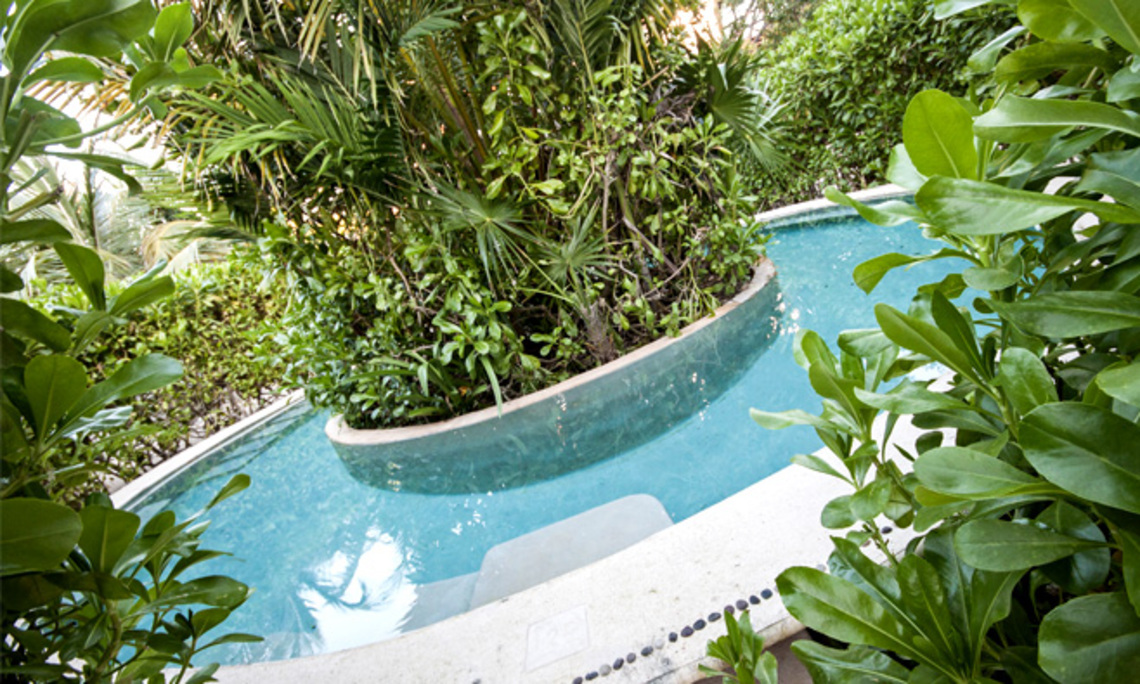 Relaxation pond
---
An ideal area for reflection and quiet conversations.
Pool with a view
---
Enjoy the beautiful sunsets and the sounds of the waves crashing on the shore.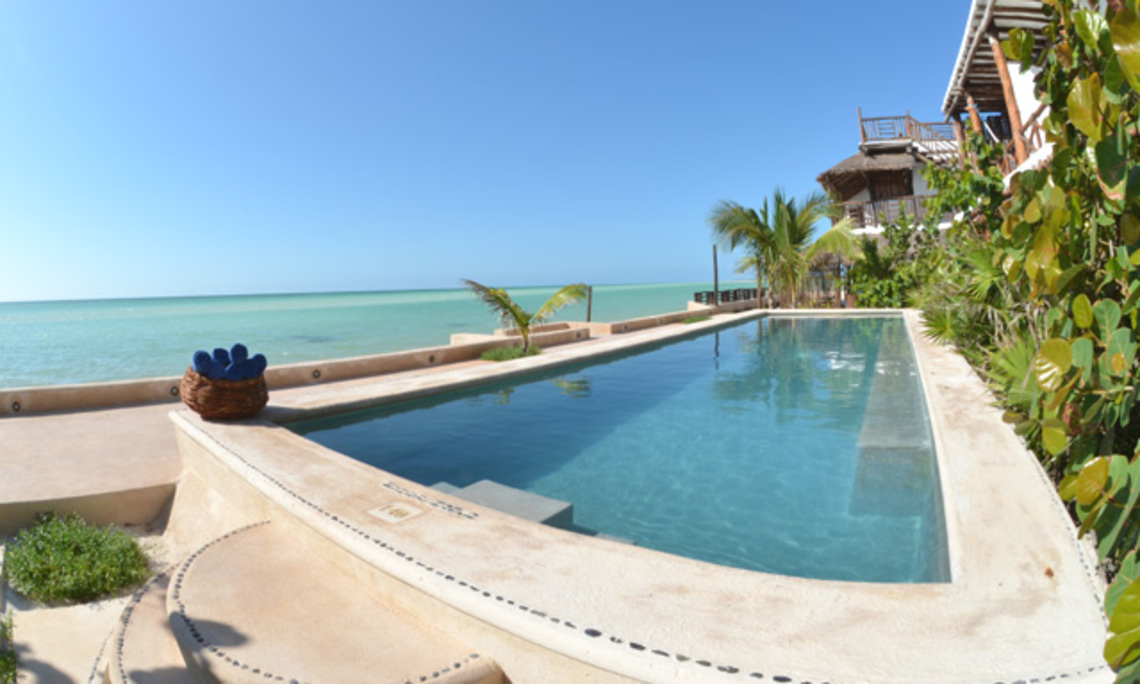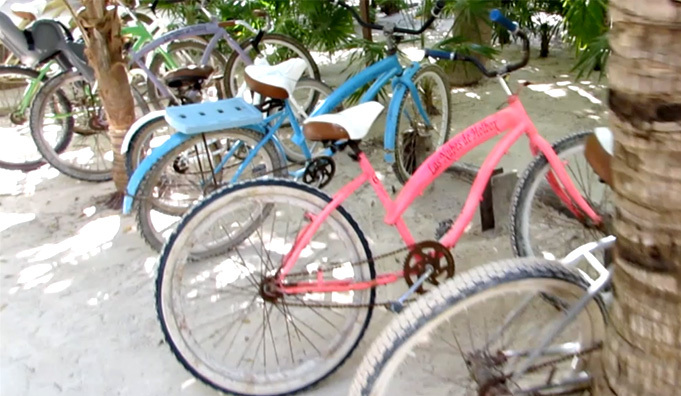 Bicycles
---
Ride on the sandy paths that will take you to a town full of fun, delicious food and creative murals.
Kayaking
---
Explore the coast and the island canals. The natural beauty of Holbox will amaze you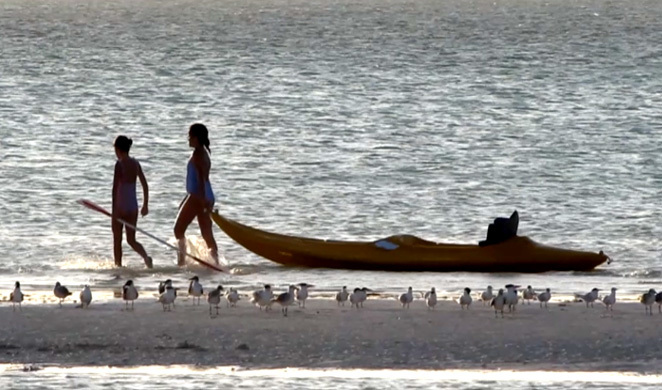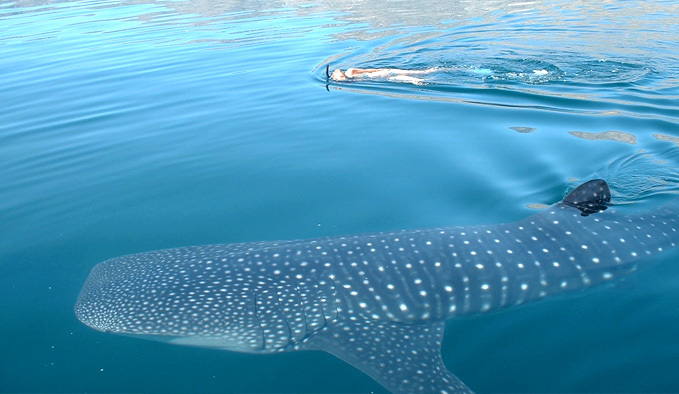 Snorkeling
---
Discover the natural beauty submerged under the clear waters of Holbox.
Paddleboarding
---
Paddle on the calm waters in front of the hotel and enjoy the sunshine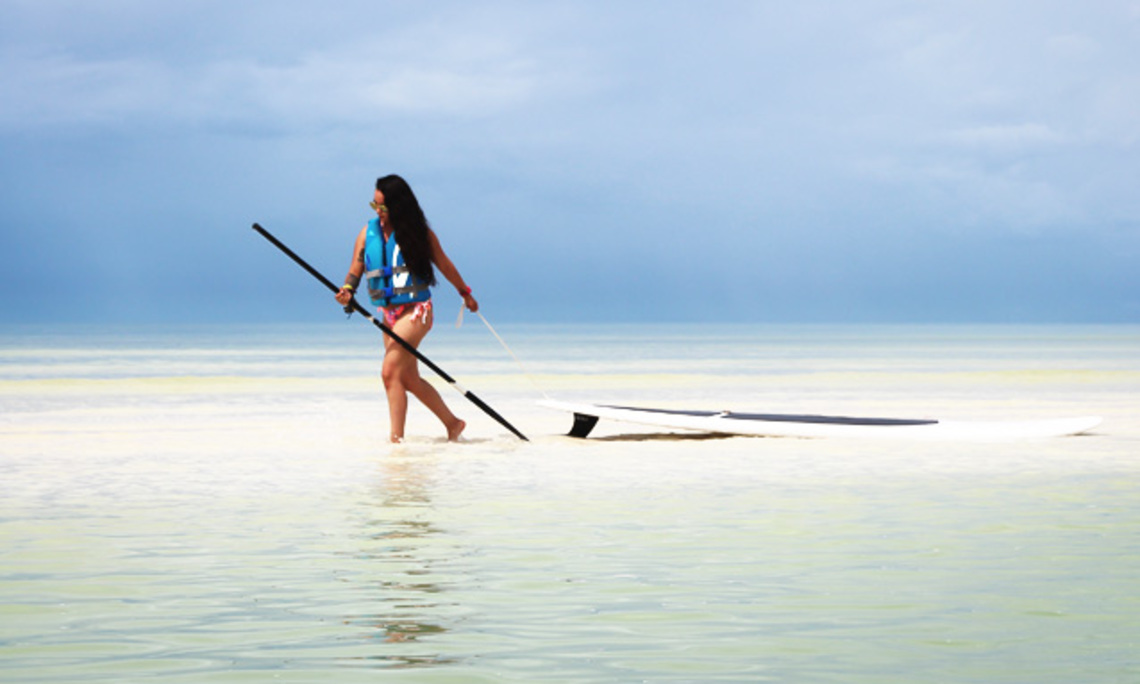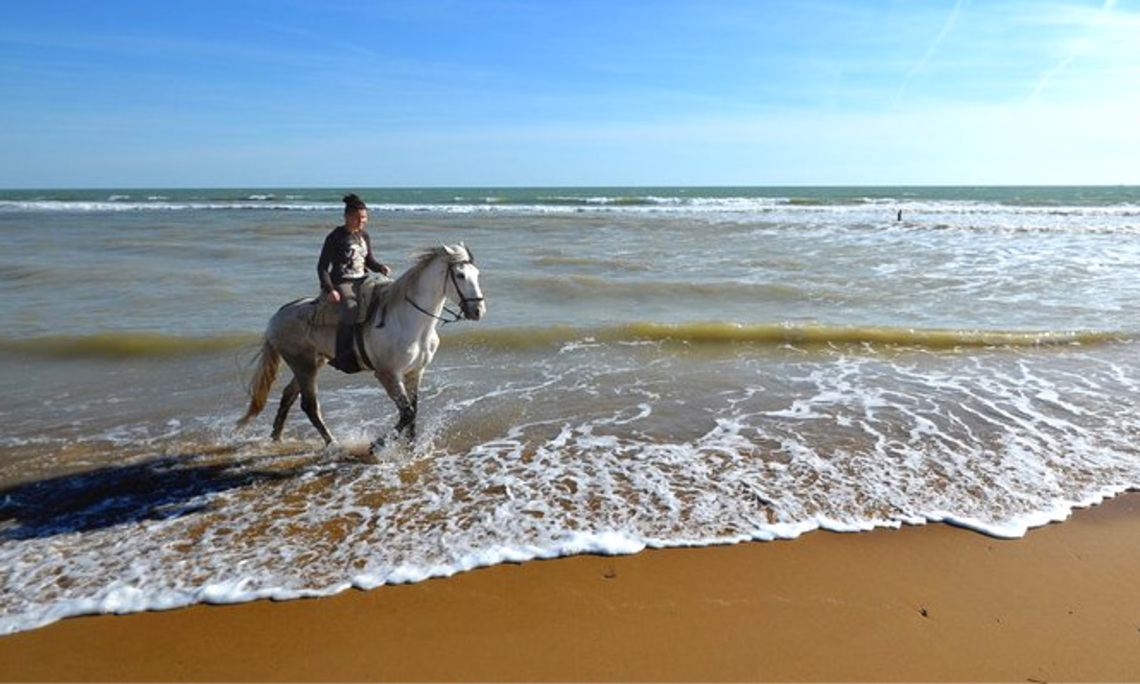 Horse riding
---
Enjoy a fun and different tour of the island
Boats
---
Tour the island's different natural stops and enjoy the Caribbean clear waters. Or better yet, a fishing expedition with friends.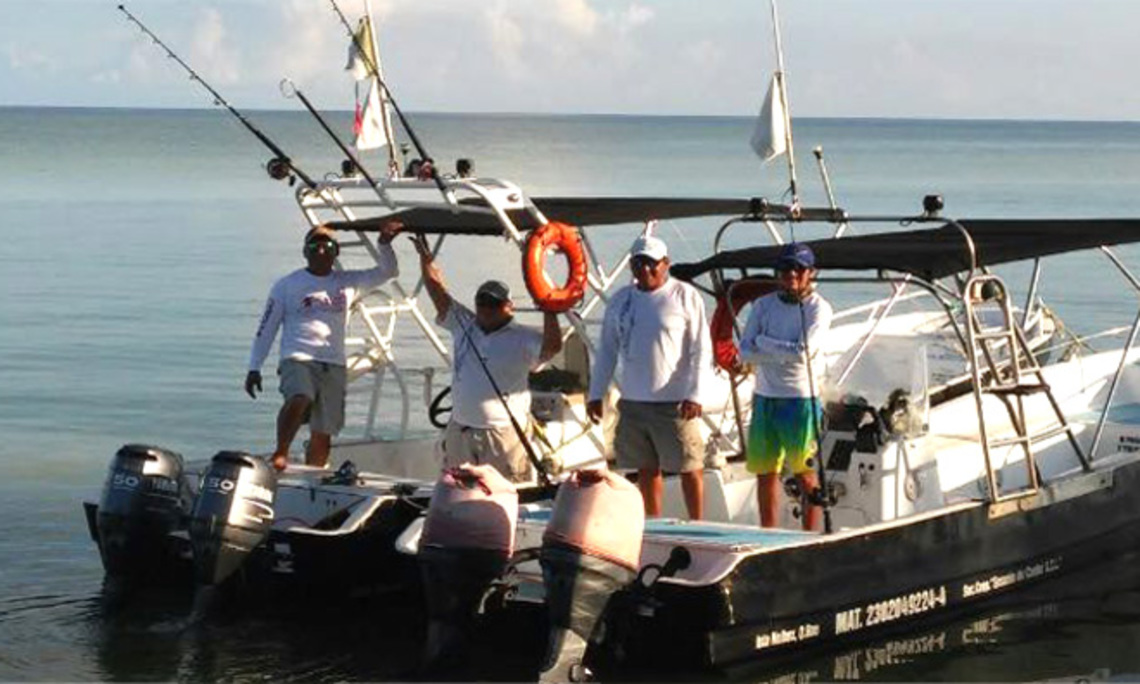 Leisure fishing
---
Experience leisure fishing in the open seas or try fly-fishing.
Romantic dinners
---
Create an unforgettable private dinner, one that you have been dreaming about, while listening to the sound of the waves and a beautiful sunset create the perfect backdrop.
All of this, with the objective of creating a moment that will last a lifetime. Perfect place to pop the question or complement a honeymoon or anniversary.