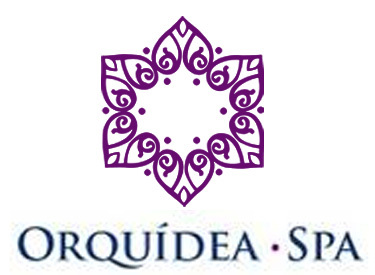 The Orquidea Spa is considered one of the best Spas on Holbox. It is distinguished by its Mayan unparalleled treatments and its excellent location.
This is a space surrounded by nature where you can hear the birds singing, and the sounds of the ocean and the wind.
At Orquidea Spa you will find balance and harmony, an enriching experience that will transform your physical health, emotional wellness and spiritual renovation.
The spa includes its own Ka'anche, artisan structures that are used to grow traditional Mayan herbs like mint, tobacco, and aloe, essential elements used in many of the treatments.
All of the products used at the Spa are 100% organic and some even grown on hotel grounds.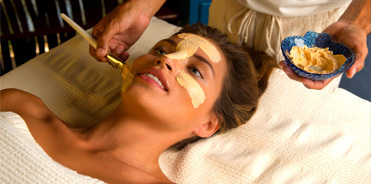 We ensure that all of our guests enjoy every second of their stay in our hotel.
Every room includes a welcome massage with a length of 15 minutes, or 30 minutes if you stay in the Master Suite.
(*one massage per room reserved)

WELLNES
At Las Nubes we strive to provide renovation and purification experiences, harmonizing your body and freeing your mind. The Spa is a place located in an area of peace and tranquility, which is a holistic space that can be used practice yoga and meditation.
This space includes dressing rooms for those who are not guests at the hotel. Inquire for schedules and groups or personalized services.